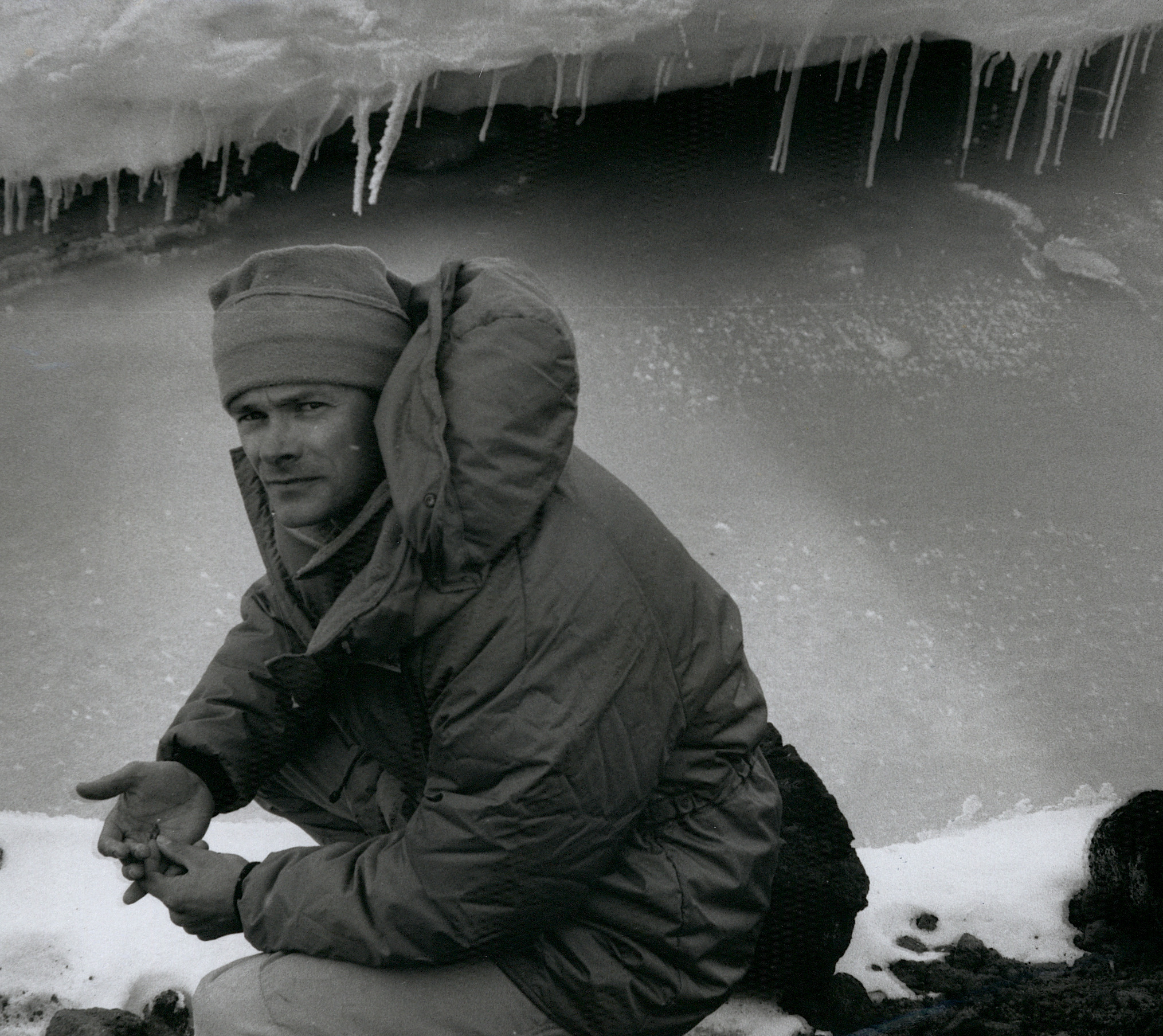 6 June 2022
Congratulations to Prof Ian Hawes, who has been awarded the New Zealand Antarctic Medal for services to Antarctic science and conservation in the Queen's Birthday and Platinum Jubilee Honours List.
An expert in cyanobacteria (blue-green algae), Ian specialises in the biodiversity and ecosystems of inland and coastal waters. He is co-Programme Leader with the New Zealand Antarctic Science Platform, where he has focused on advancements addressing the vulnerability of Ross Sea ecosystems to environmental change.
A mentor to many, Ian has spent lengthy periods leading research teams in Antarctica, including a WINFLY programme based at a field camp in the Dry Valleys working in temperatures of -40C and below. He joined the British Antarctic Survey in 1978, undertaking pioneering research into inland waters and melt streams. He joined the New Zealand Antarctic Research Programme in 1989 and over 30 years has led a series of research projects in the McMurdo Dry Valleys, the McMurdo Ice Shelf and on Ross Island. He remains active in research in the Dry Valleys and Northern Victoria Land, and has published over 100 journal articles on Antarctic ecosystems.
Remarkably, he's spent more than 500 hours underwater in Antarctica. His ice diving expertise has contributed to United States, Italian and Korean expeditions and research projects, as well as New Zealand studies on the under-ice marine coastal communities of McMurdo Sound. Along the way he has developed innovative technical solutions to the challenges of collecting scientific data in remote situations and extreme environments.
He has worked extensively with scientists from many countries on international research programmes, strengthening New Zealand collaborative links, including being New Zealand's primary link with the United States' Long-Term Ecological Research programme in the Dry Valleys.
You can read the full citation here, as well as a brief profile by the Sun News.